Rockville Town Square Ice Arena
https://www.rockvilleiceskating.com/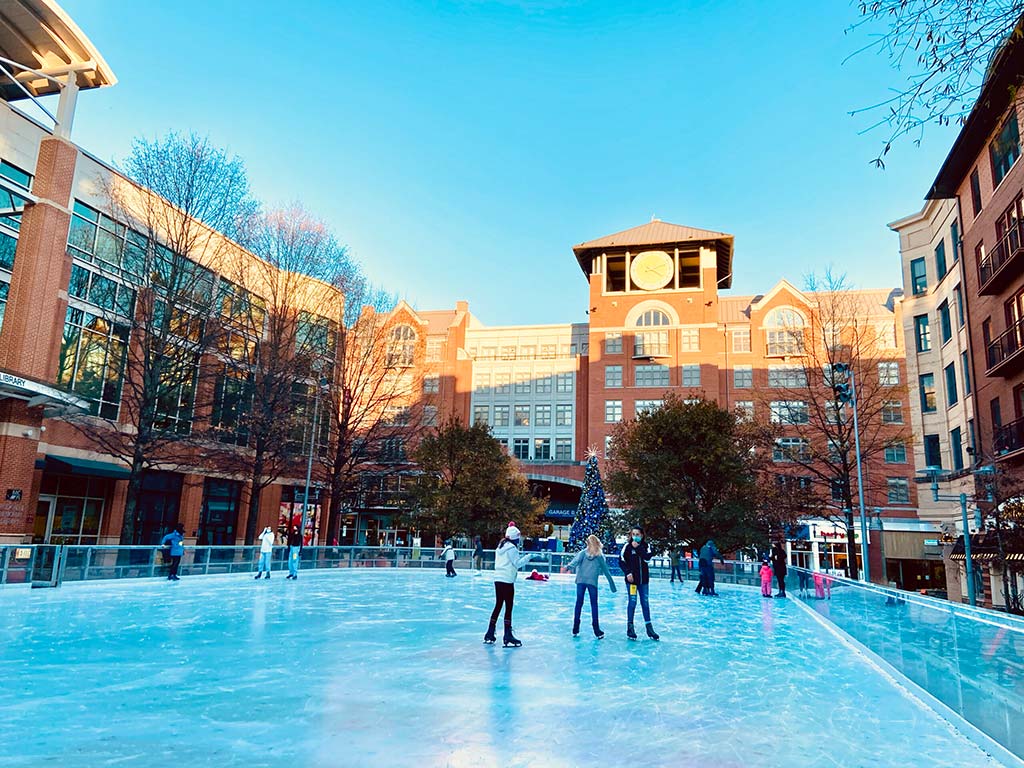 The Rockville Town Square Ice Arena is a family-friendly place to skate and socialize this winter. This location is ideal for skaters of all ages and skill levels. Skating next to the Christmas tree optimizes the holiday spirit. The well-priced tickets make Rockville Town Square ideal for skating in groups as well.
Silver Spring Outdoor Ice Skating Rink
https://silverspringiceskating.com/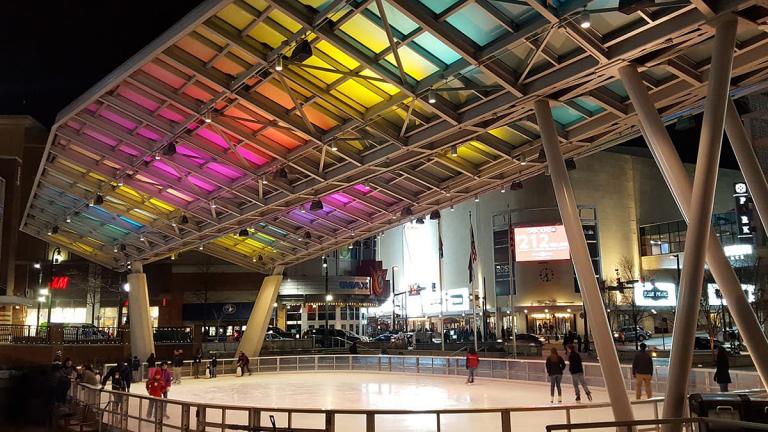 Silver Spring has a ton of things to do throughout the day whether you're into shopping, going out to eat, nightlife and more. Now you can ice skating to your list of possible activities at the Silver Spring Outdoor Ice-Skating Rink. Downtown, in Veterans Plaza, you can shop, eat, skate, and park for free after 8pm on weeknights and all day on weekends.
Pinecliff Park Sled Run and Ice Skating Pond
https://www.recreater.com/306/Sled-Run-Ice-Skating-Pond
Pinecliff Park isn't your traditional ice-skating rink. In fact, it's not an ice-skating rink at all. On a cold snowy day at Pinecliff Park you'll find tons of people sledding and ice-skating on the ¼ acre frozen pond. If you want a free and fun way to enjoy the winter season, then this spot is for you.