This year has been different, to say the least, but the holiday traditions don't need to be. For many of us, a favorite holiday activity is going to the farm and cutting down our own tree. Nothing beats the smell of fresh spruce and pine among the holiday décor! Pop in your favorite holiday playlist, grab a cup of hot cocoa, and you are set for the season!
Peruse the list below for nearby farms where you can go and cut down your own tree. Be sure to call before heading out, bundle up, and have fun!
Dreamland Christmas Tree Farm
2700 Sumantown Rd, Middletown, MD 21769 Phone: 301-418-5348
Precut trees, holiday shop, café, playground.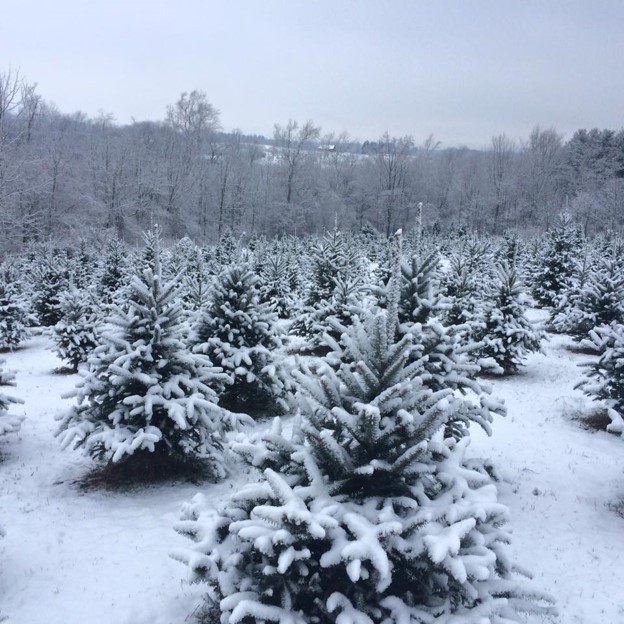 Gaver Farm
5501 Detrick Road, Mt. Airy, MD 21774. Phone: 301-865-351
You choose and you cut trees, precut trees, wreaths, garlands, Santa visits, decorations, trees bagged, trees tied, tree shaking, trees baled, saws provided, winter hay rides, snacks and refreshment stand, restrooms, picnic area, face painting, petting zoo, farm animals.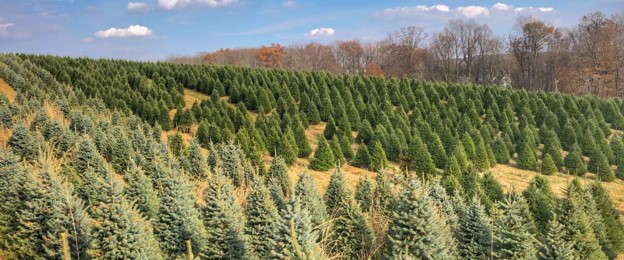 Mayne's Tree Farm
Buckeystown, MD 21717. Phone: 301-662-4320
Choose and cut trees, custom and pre-made wreaths, roping, swags, centerpieces, free shaking, baling, and saws.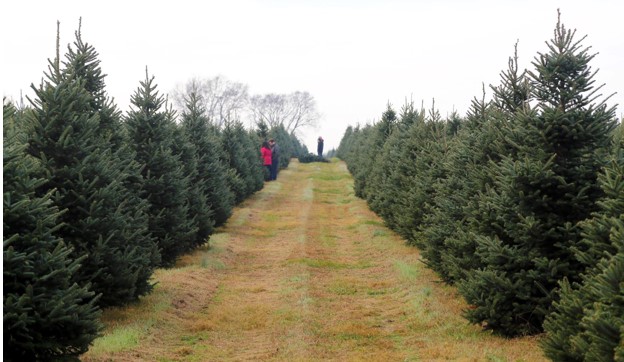 E and E Trees
9420 Dublin Rd, Walkersville, MD 21798 Phone: 301-829-2799
Choose and cut trees, precut trees, wreaths, complimentary candy canes, tree baling, tree shaking, saws, carts, sleds, pets welcomed.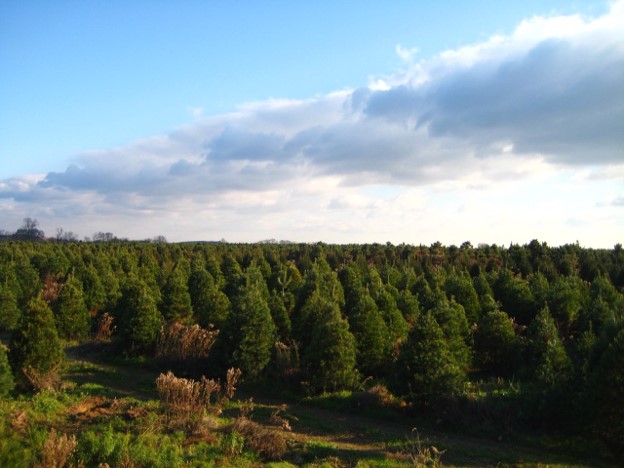 Clemsonville Christmas Tree Farm
10120 Clemsonville Road, Union Bridge, MD 21791 Phone: 410-848-6083
Choose and you cut trees, wreaths, Santa visits, decorations, free tree trimmings, saws provided.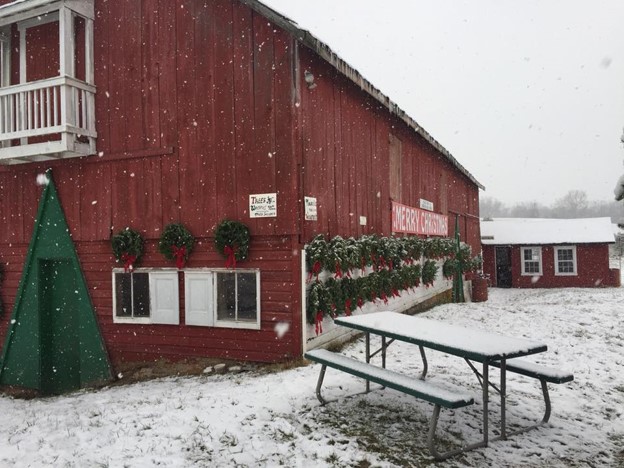 After the holidays you'll want to recycle your tree at Middletown Park (7628 Coblentz Rd). Trees should be taken to the gravel lot by the maintenance shop.
Your lights can also be recycled through these programs:
Or these businesses, but call ahead to confirm that they are still participating:
Don't forget we're hosting a balcony decorating contest. Check your emails or contact the management office for details.
Have a wonderful holiday season!